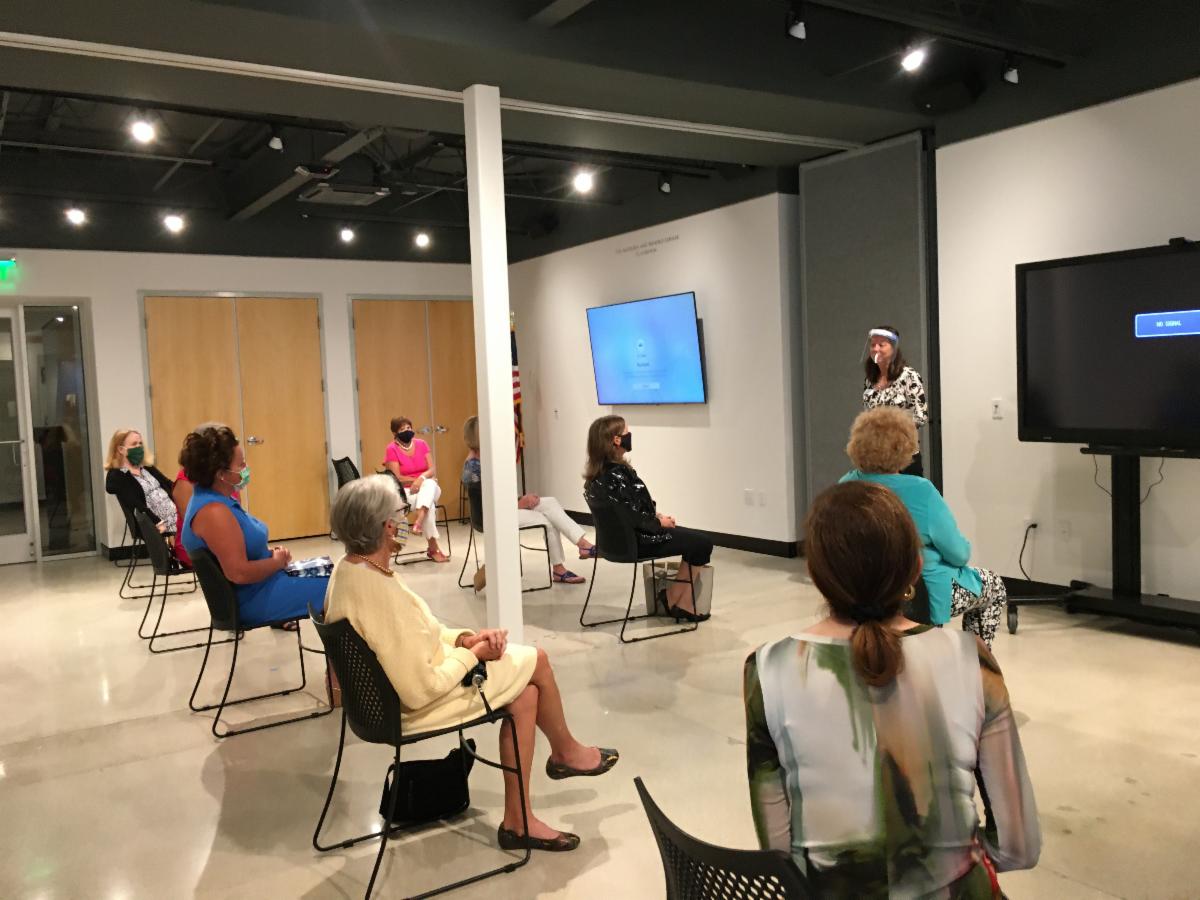 Our popular Docent-led tours are once again available. They are held in the mornings, by reservation only for up to 12 participants.
Please contact David Nelson at david@hmcec.org or 239-263-9200 ext. 205 to schedule your tour.
The number of participants is limited to allow ample social distancing space within the group. The Museum is following all CDC guidelines to create a safe and healthy environment at the Museum.
Private Tour Details:
Up to 15 adults allowed in a group
Price is $15 per guest
Private Tours Schedule: Tuesdays through Fridays between 10am and 12pm, subject to availability
Program includes a video introduction and a Docent-led tour
Tour Length – 60 to 90 minutes
Payment is required 5 days prior to the tour.
Cancellation Policy: In order to receive a full refund, at least 24 hours' notice must be given.
Please allow at least two weeks in advance for booking and note that requested dates are subject to calendar availability.
Pre-visit information: Masks are strongly recommended for your safety and ours. No foods, beverages (other than water) or tobacco products are allowed in the Museum. No flash photography is allowed in the Museum. Please turn cell phones off before entering the Museum. Thank you!