Currently on Display in the Estelle and Stuart Price Gallery:
Current Exhibit: Vedem Underground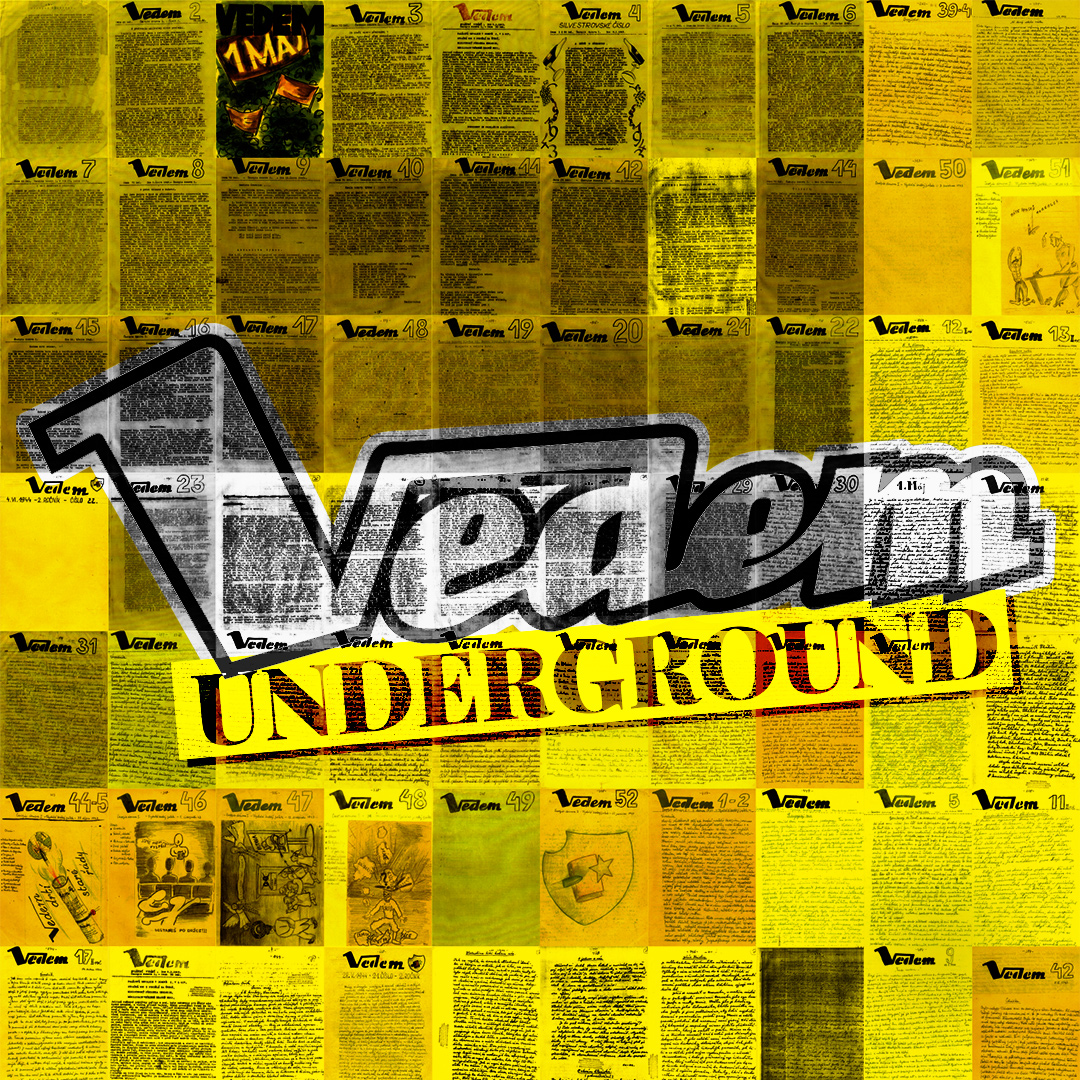 About the Exhibit
In 1942, a secret society of teenage boys set out to defy the Third Reich's ban on free speech and undermine the propaganda machine behind the regime's biggest hoax by launching what would become the longest-running underground magazine regularly produced by Nazi camp prisoners. Vedem, which means "In The Lead" in Czech, unflinchingly documented life within the walls of the Terezin Ghetto, a Czechoslovakia "show camp" designed by the Nazis to obscure their plans of mass extermination for the Jews.
VEDEM UNDERGROUND is a Smithsonian-endorsed art exhibit that breaks down the 83 weekly issues totaling the 800 pages of Vedem, then reconstructs them in the form of a contemporary magazine. VEDEM UNDERGROUND enlarges the intimate scale of the original publication while mixing and matching works of art with poetry and prose to create a collage in which Vedem is reinterpreted as a work of rebellion and social commentary that remains as relevant today as it did more than 70 years ago.
VEDEM UNDERGROUND is the traveling exhibit by the VEDEM Foundation. The exhibit was created by Rina Taraseiskey, Michael Murphy and Danny King. Image courtesy of Vedem Foundation.