Discover curriculum and great classroom ideas
Our catalog of standards-aligned activities with teachers guides and more has many activities and lessons can be done remotely.
Activity to commemorate the 75th Anniversary of Liberation
Liberation 75 Local Connections is an activity that can be used over a 6 week period. There are 6 activities. The first is a general introduction to Liberation. It includes maps, a brief video, and a series of questions based on both.
The 5 subsequent weeks' activities focus on Liberation and its connection to Southwest Florida as well as the Holocaust Museum & Cohen Education Center.
All links are included and will use trusted online sources such as the United States Holocaust Memorial Museum, Merriam Webster Dictionary, Google Translate, the National WWII Museum, plus others.
Answers are provided and we are always here to help. For clarification or more information please email info@hmcec.org (please put EDU in the subject line).
Course agenda: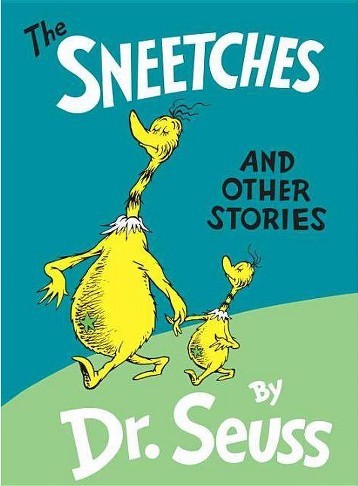 Dr. Seuss & The Sneetches (grades 4-5)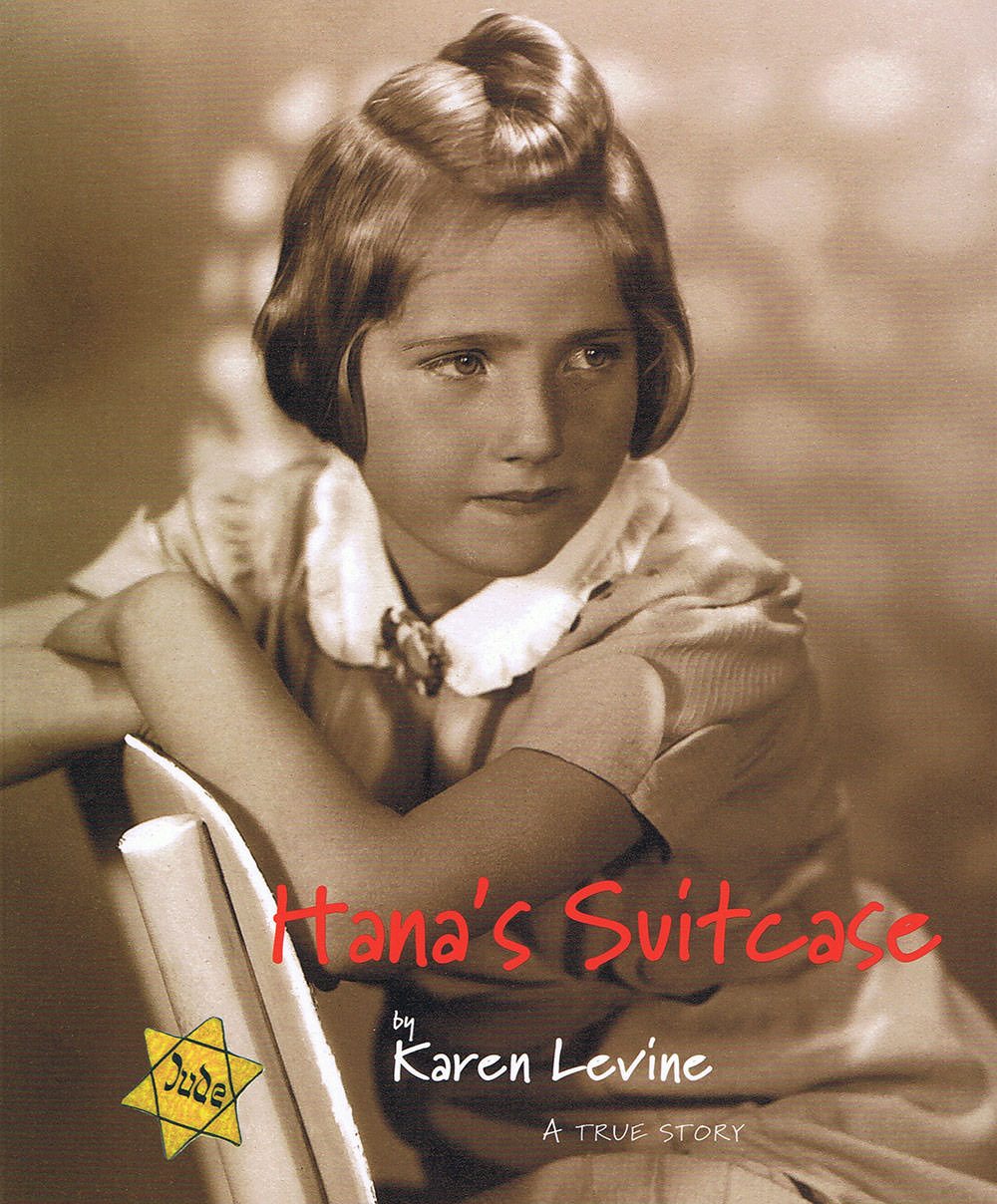 Hana's Suitcase (grades 4-5)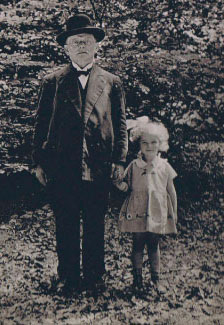 History Detective (grades 4-5)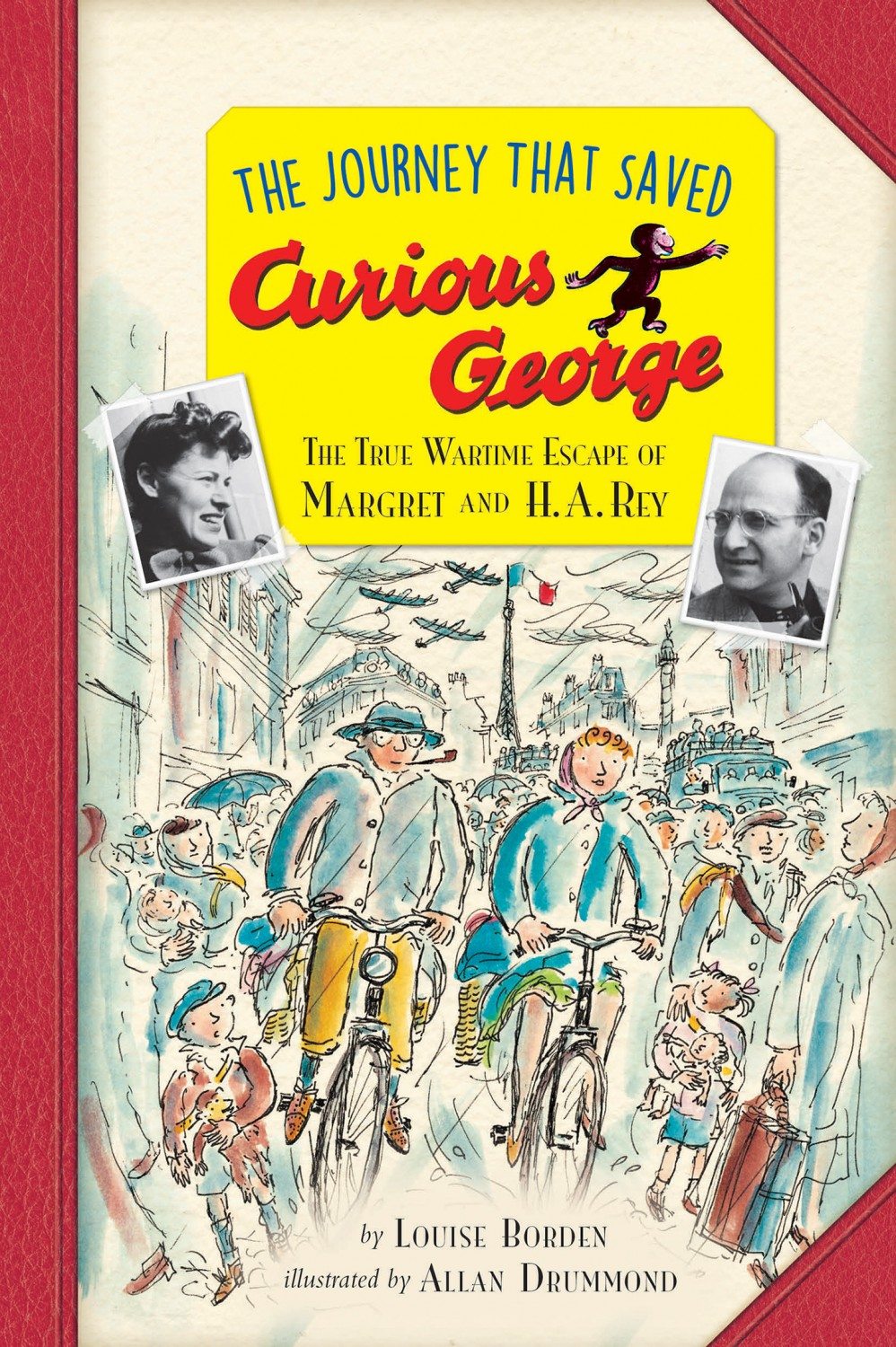 The Journey that Saved Curious George (grades 4-5)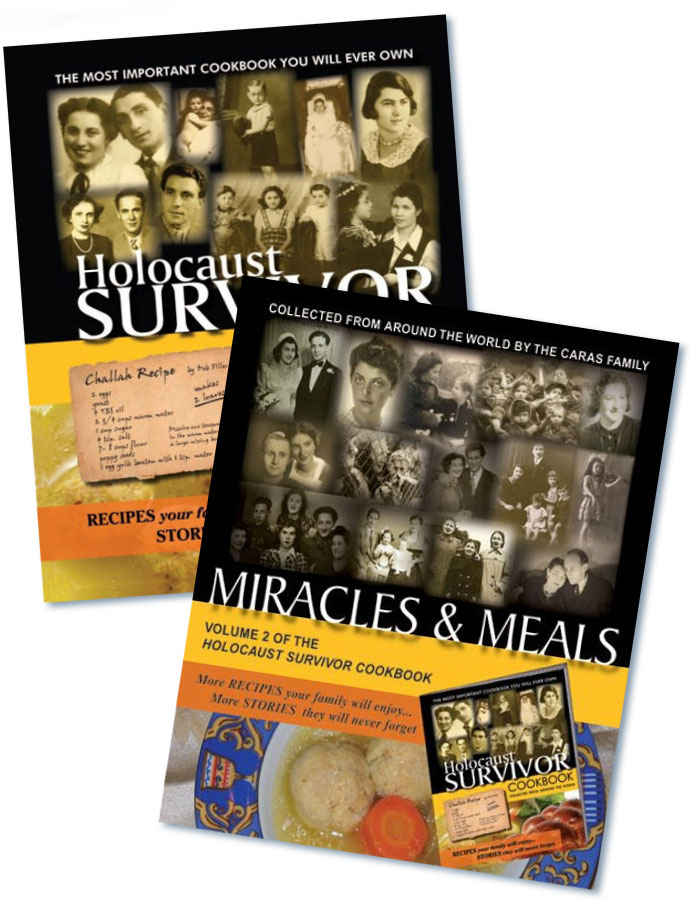 "Cooking Up Hope" and "Miracles & Meals" (Grades 4-5)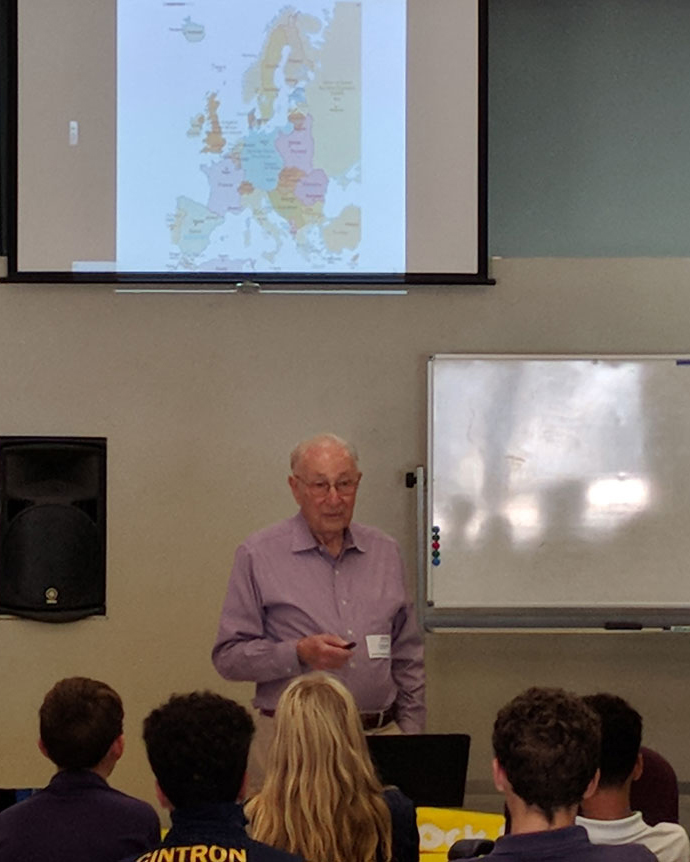 Survivor/Liberator/Second Generation talk (grades 4-12)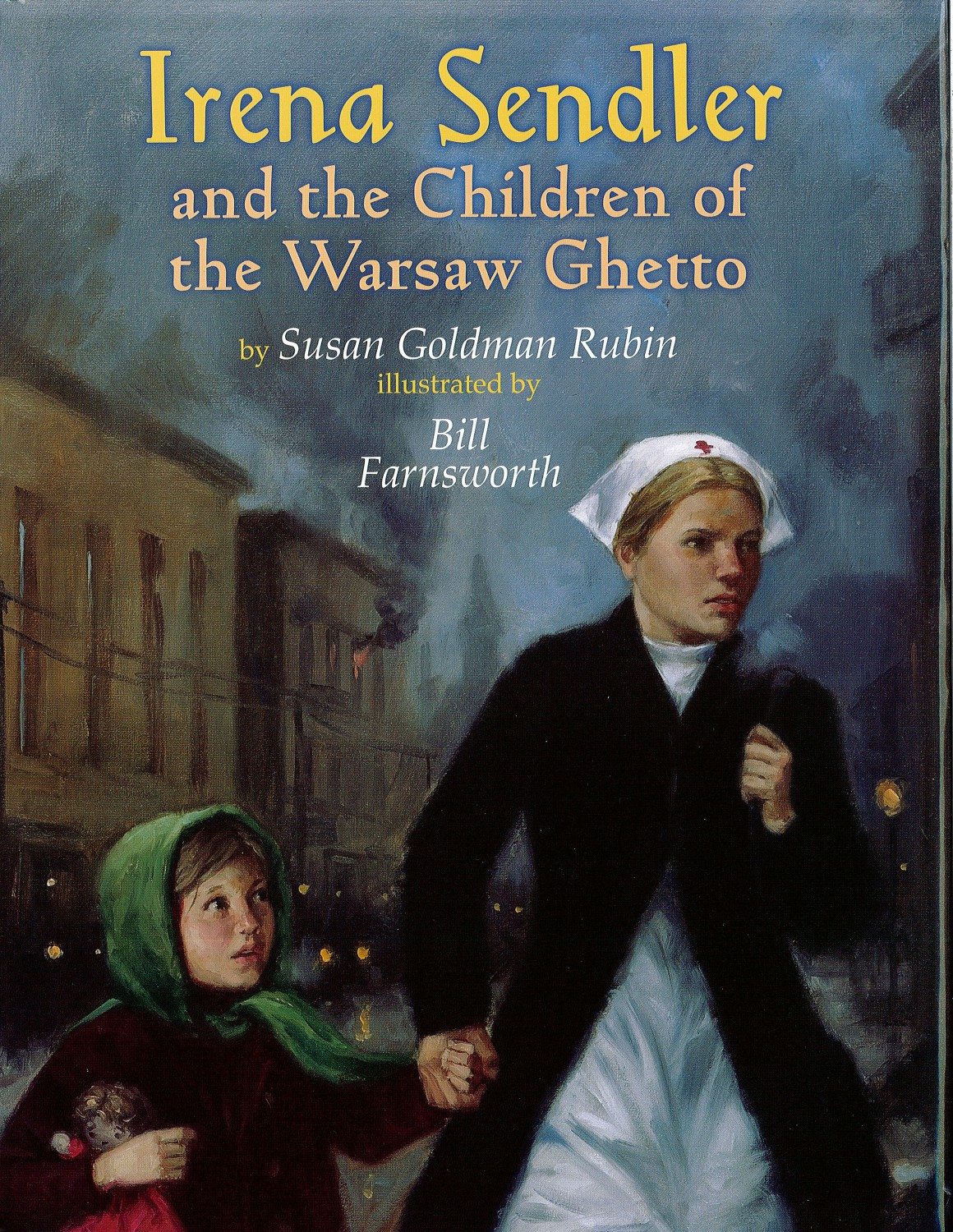 Irena Sendler & the Children of the Warsaw Ghetto (grades 5-8)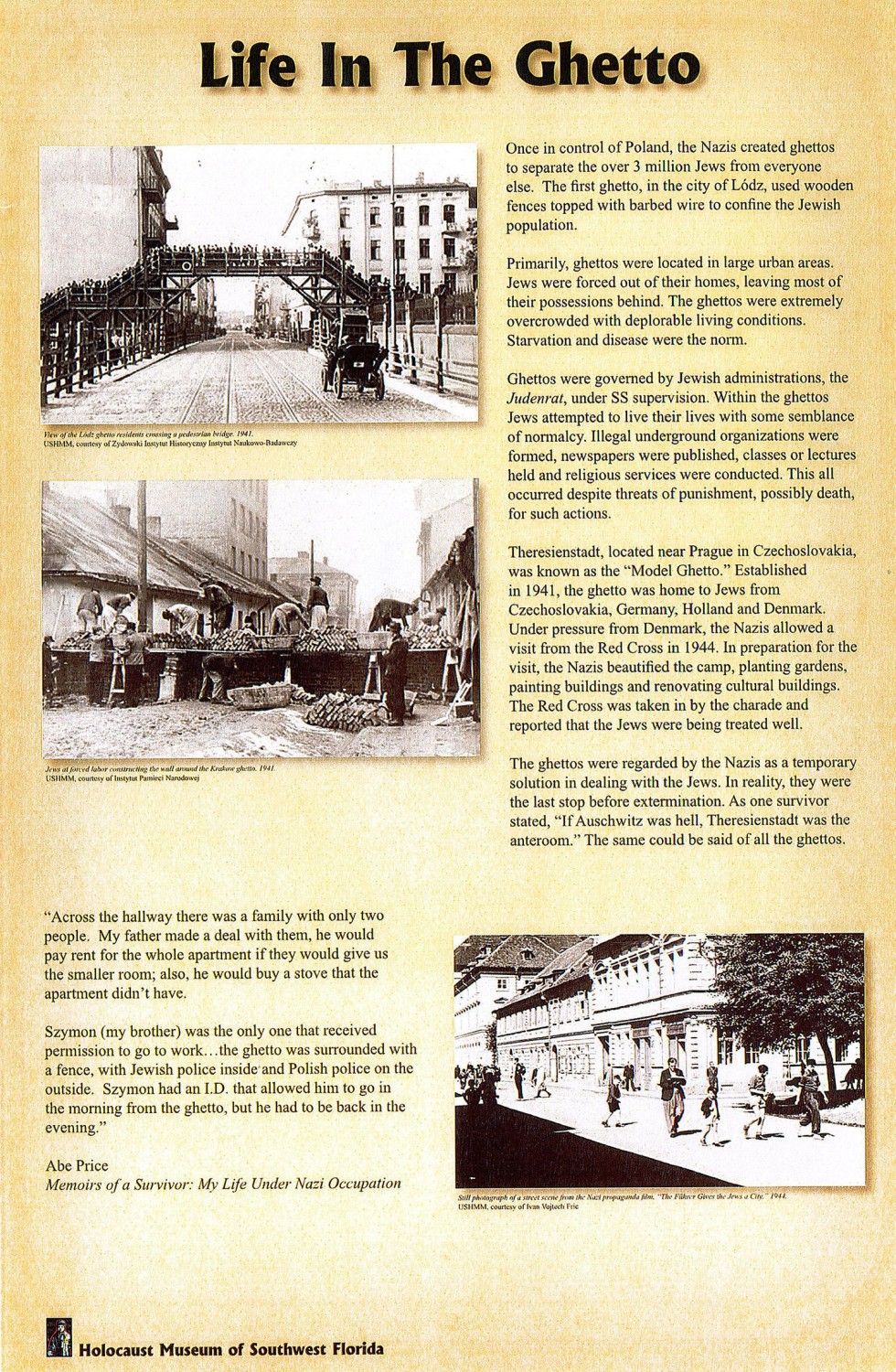 Holocaust History & Memory Museum Presentation (grades 5-12)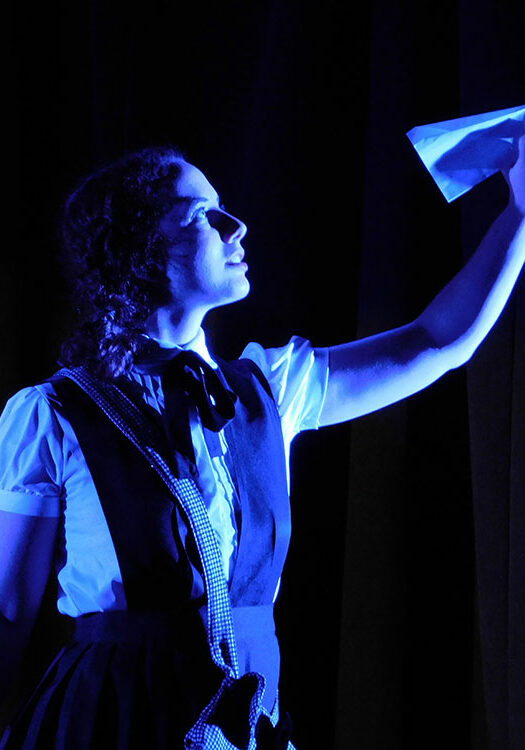 In Flight: The Story of Sabine van Dam (grade 6-college)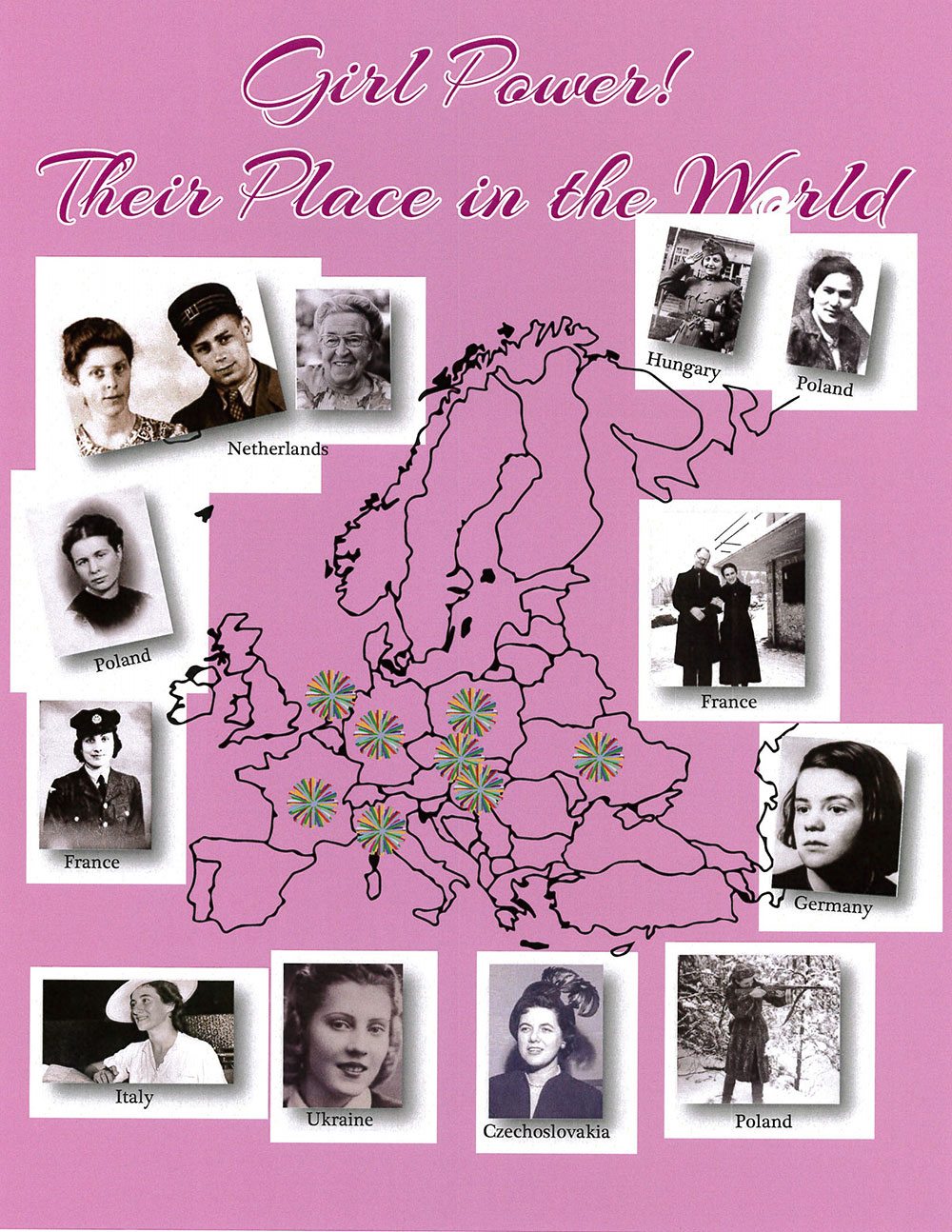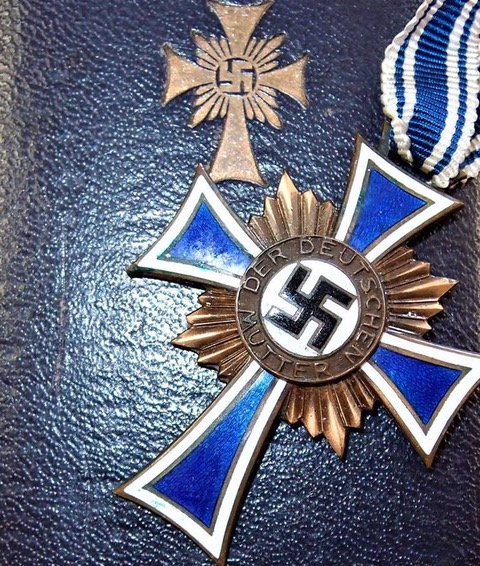 The Mother's Medal (grades 9-12)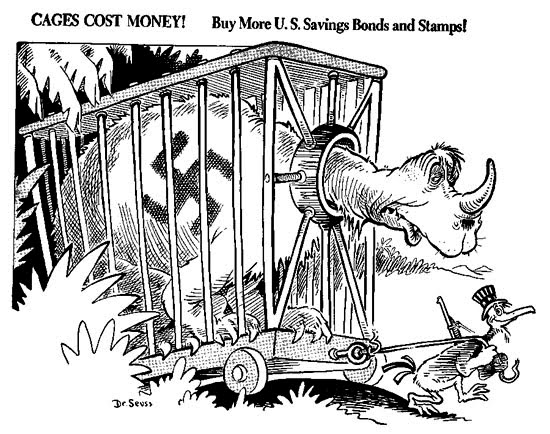 Dr. Seuss Goes to War (grades 9-12)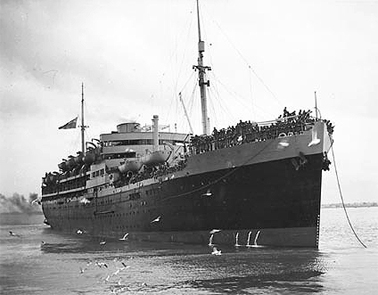 The Faktor Investigation: Kurt Krizshaber (grades 9-12)
Host PopUp Museum & exhibits at your school
Calypso: Singing the News of the Day
Take a unique approach to explore the Holocaust. Musicians on Trinidad and Tobago excelled in the island sound called Calypso. The topics covered were pertinent and topical for the day. And that meant the Holocaust and World War II. The colorful panels light up a room and are a great way to ease students into the otherwise difficult subject matter. Panels include lyrics, amazing stories, photographs, and more.
Contact David Nelson David@HMCEC.org for more information or to schedule delivery and setup of exhibit.
Girl Power!
When we think about World War II and the Holocaust we tend to focus on the men. Shake things up and inspire students with a light foam-core exhibit, in bright and uplifting colors, that highlights women heroes. The range of people included is broad and covers women whose motivations were varied. Some survived, some did not. Two were spies who served behind enemy line. Learn more about these inspiration women.
Contact David Nelson David@HMCEC.org for more information or to schedule delivery and setup of exhibit.
PopUp Museum
If you are unable to come to the Museum, let us bring the Museum to you. The History & Memory exhibit carries through the chronology of the Holocaust while making connections to Survivors and Liberators with southwest Florida links. It can be augmented with artifacts and facsimiles of artifacts and comes with a number of separate Survivor and Liberator black and white panels that capture their personality and include a thoughtful quote. They come with QR Codes for students to access via a free QR Reader application on a smart device. Hear them come to life while they tell pivotal moments of their stories. Calypso, Girl Power, and other panel exhibits can be included for a specific focus.
Contact David Nelson David@HMCEC.org for more information or to schedule delivery and setup of exhibit.