Summer 2018 Annual Teacher's Workshop
"School for Barbarians, or, How to Raise a Nazi"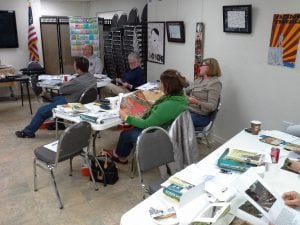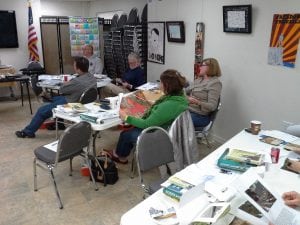 ***Choice of Dates!***
Monday, July 23 9:00am - 3:30pm
Wednesday, August 1 9:00am - 3:30pm
To better accommodate your school vacation schedule, this year we offer a choice of dates to attend our annual Summer Teacher's Workshop! Select the day which works best for you.
The Workshop is open to:
active Educators in SWFL
grades 5-12 and college/university level
teachers in public, private, charter, alternative and home school environments
You will receive:
Continuing Education Points
Meal and light refreshments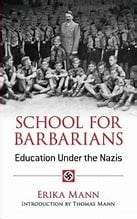 2018 Program Theme:
- "School for Barbarians, or, How to Raise a Nazi"
Thanks to a generous legacy gift, this Workshop, as part of the Museum's Merrill Kuller Teacher Education Series, is offered free of charge to area teachers. The Museum is a Designated Site of the Florida Department of Education Commissioner's Task Force on Holocaust Education. Click here for more information and to register. For questions, please contact Education Specialist Sam Parish at 239-263-9200 or e-mail Sam@hmcec.org.