Save The Date …Zoom Author Presentation on Newark Minutemen with Special Guests Author Leslie K. Barry and Riselle Bain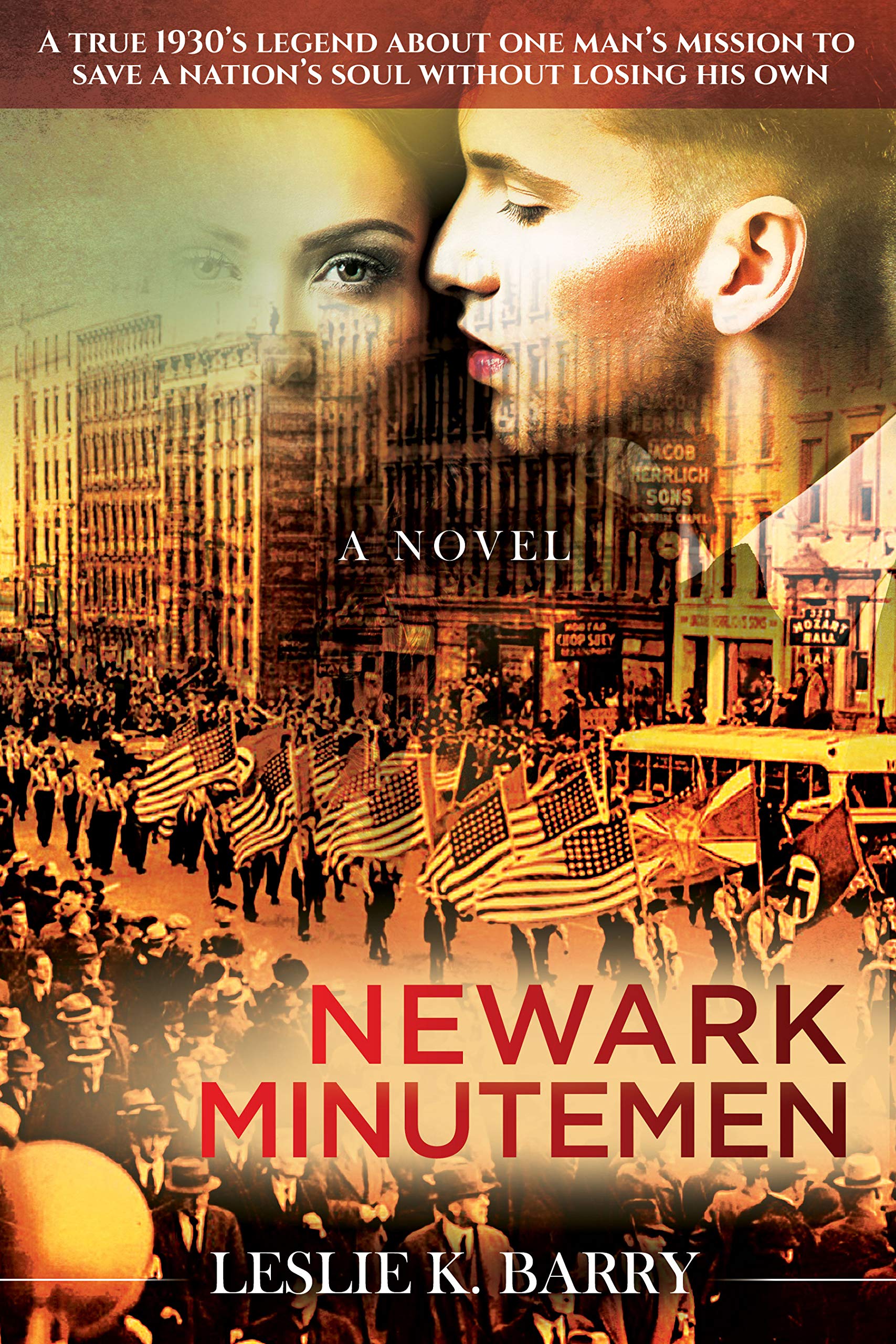 Date: Wednesday, June 9, 2021
Time: 4:00pm Eastern Time (U.S. and Canada)
Free of charge, RSVP required for Zoom Link
More information forthcoming soon
Author Leslie K. Barry's book, Newark Minutemen, is set in a time of civil unrest in the U.S. During the late 1930's, people were still suffering the effects of the Great Depression, and an ugly group was starting to emerge with ties to the Nazi-led German government in Europe. Newark Minutemen is based on the true story of Leslie's uncle. The Newark Minutemen were a group of Jewish prizefighters who went undercover for the mafia and FBI to fight fascism in New Jersey. The book follows the relationship of a young couple from opposite worlds – a Jewish prizefighter and the daughter of a local Neo-Nazi sympathizer. The book is in the process of being made into a movie.
Leslie will be joined by Riselle Bain, who is the daughter of a Minuteman. She will give viewers an insight into her father's activities. More information on this program will be forthcoming Zoom program, but please save the date of Wednesday, June 9th to join us. To learn more about the book, go to newarkminutemen.com.
This program is brought to you by: The Holocaust Museum & Cohen Education Center, in collaboration with the Jewish Federation of Greater Naples.