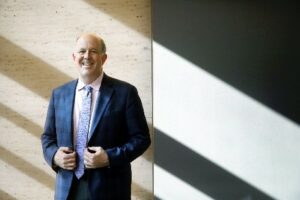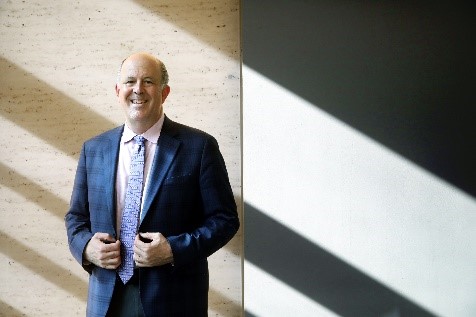 5:30pm – 6:00pm Reception
6:00pm – 8:00pm Dinner and Program
"TRIUMPH of Freedom" will take place on Wednesday, March 15, 2023 at the Arthrex One Conference Center in Naples. Featured speaker will be Michael J. Abramowitz, President of Freedom House. Freedom House is the longest-operating pro-democracy and human rights organization in the United States. Michael previously served as director of the U.S. Holocaust Memorial Museum's Levine Institute for Holocaust Education, and he is the former national editor and White House correspondent for The Washington Post.
Tickets are $300. Program Advertising and a variety of Sponsorship Packages are available.