GenShoah of SWFL is an organization open to children and grandchildren of Holocaust Survivors and others interested in:
Promotion of Holocaust Education and Human Rights
Preservation of the history and memories of the Holocaust
Connection of 2nd and 3rd Generations with one another
Support of the Holocaust Museum & Education Center of Southwest Florida
GenShoah offers films, speakers and special events from October through April each year. Program themes focus on Holocaust history and its relevance to contemporary Human Rights issues. Most programs are free of charge and open to the community. For more information on becoming a member of GenShoah of SWFL and to receive its newsletter featuring program announcements, please e-mail GenShoah of SWFL Chair Ida Margolis at genshoahswfl@gmail.com.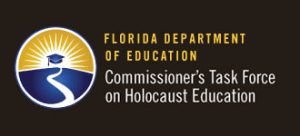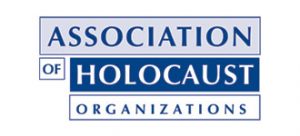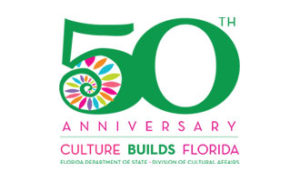 Corporate & Business Sponsors
The Holocaust Museum & Cohen Education Center would like to thank the following businesses and community organizations for their support this year.
For more information on Sponsorship opportunities, please contact President & CEO Susan Suarez at Susan@hmcec.org or call 239-263-9200.